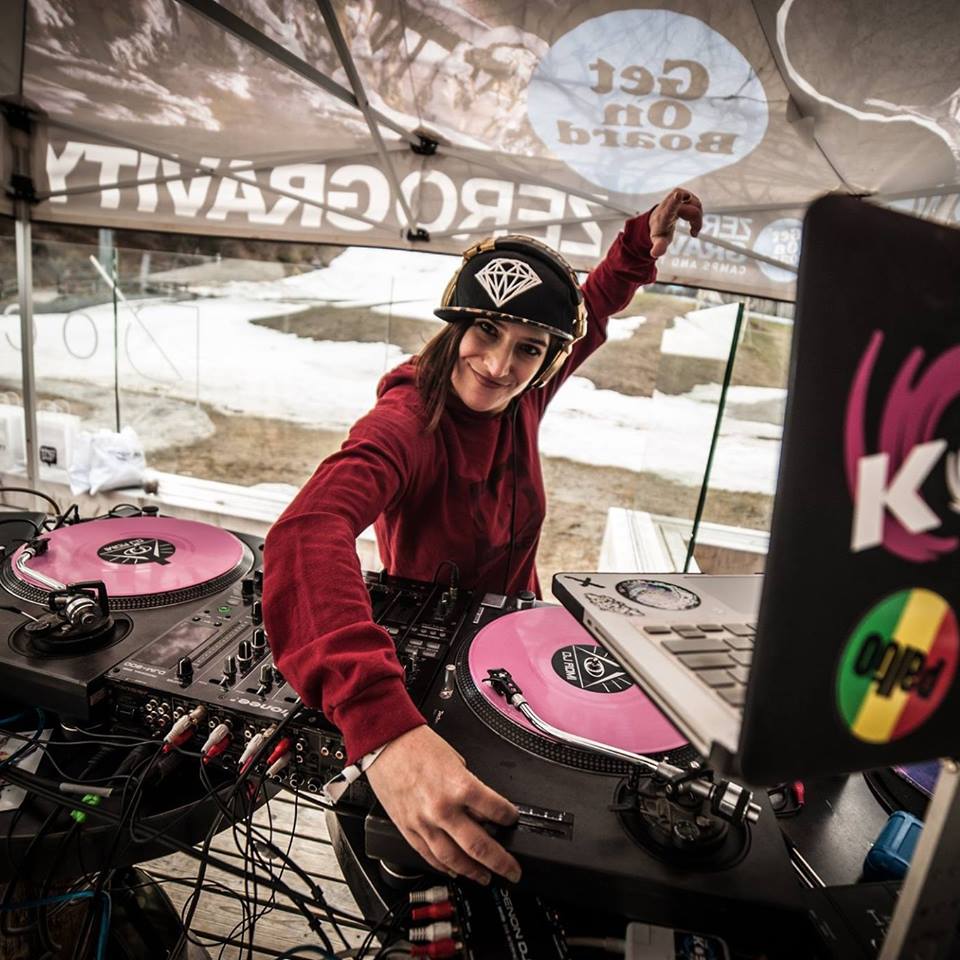 Whistler DJ Miss Kosmik
Miss Kosmik is on a mission to make the world a better place using the power of music. Marie's passion for diverse sound has fostered a successful career as a DJ and promoter through herself made enterprises of Hilltrip and Kosmik Productions.
The soundscape of inspiration began in Quebec in 1996, moving to Whistler BC, rocking the frequency ever since. Ambitious talent has set her portfolio thick with venues ranging from Shambhala, Burning Man, Envision, and opening for acts such as Stickybuds, The Funk Hunters, Logistics, Longwalkshortduck, Neighbour, Woodhead, just to name a few.
Kosmik's broad appeal is reflected in her keen song selection, crafting sets, which intuitively impact the peak collective pulse of the crowd. Her innovative style has the ability to generate a formidable tidal wave of energy, leaving her fans awash with electric smiles. Whether Miss Kosmik is in front or behind the decks, she's got the grooves that make you wanna move.
Learn more about Whistler DJ Miss Kosmik
Latest News from Whistler DJ Miss Kosmik
Check out Miss Kosmik's coming events and latest news!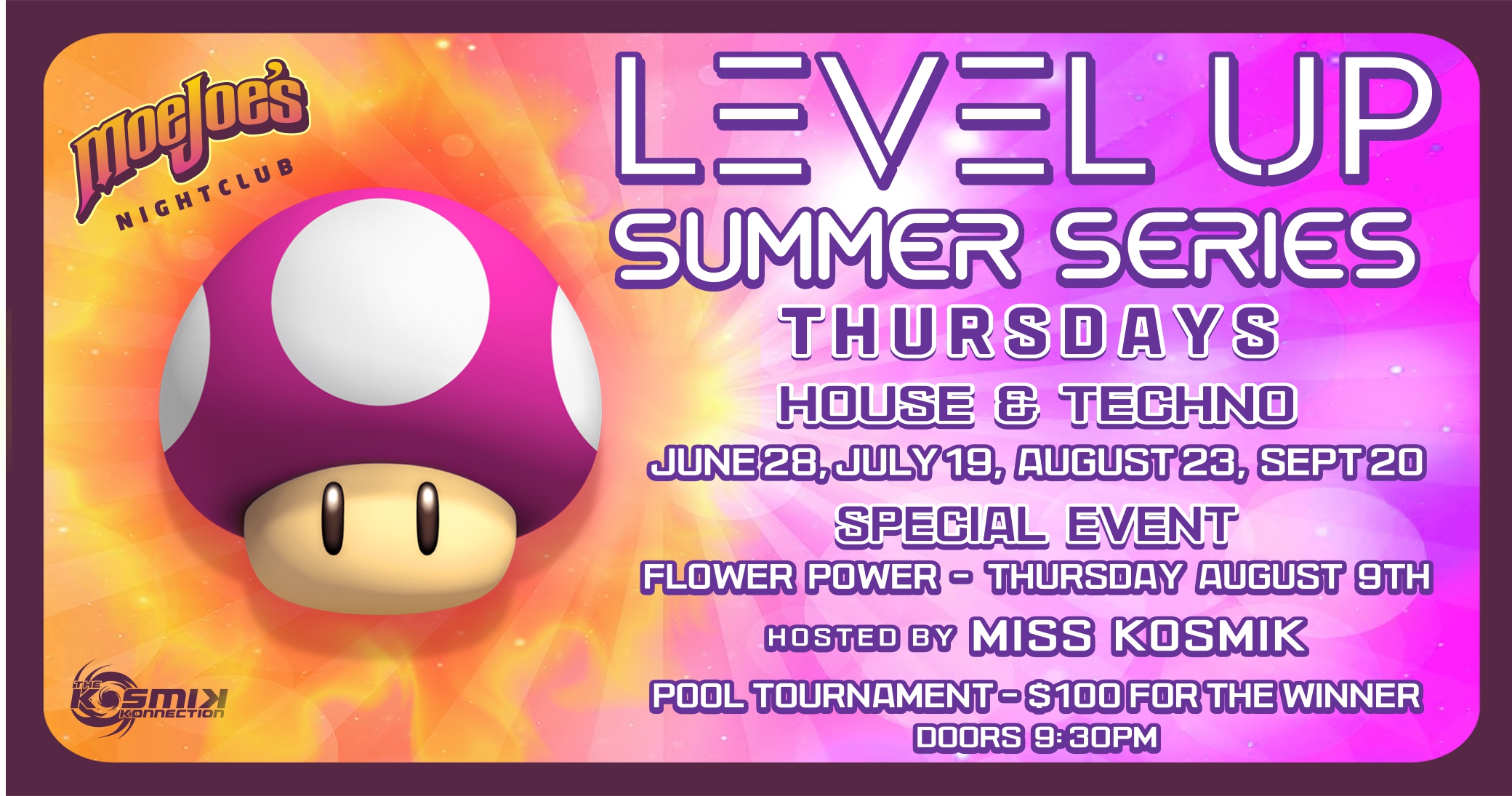 Thu Jun 28, 2018 9:30 pm

Level Up brings House and Techno music to Whistler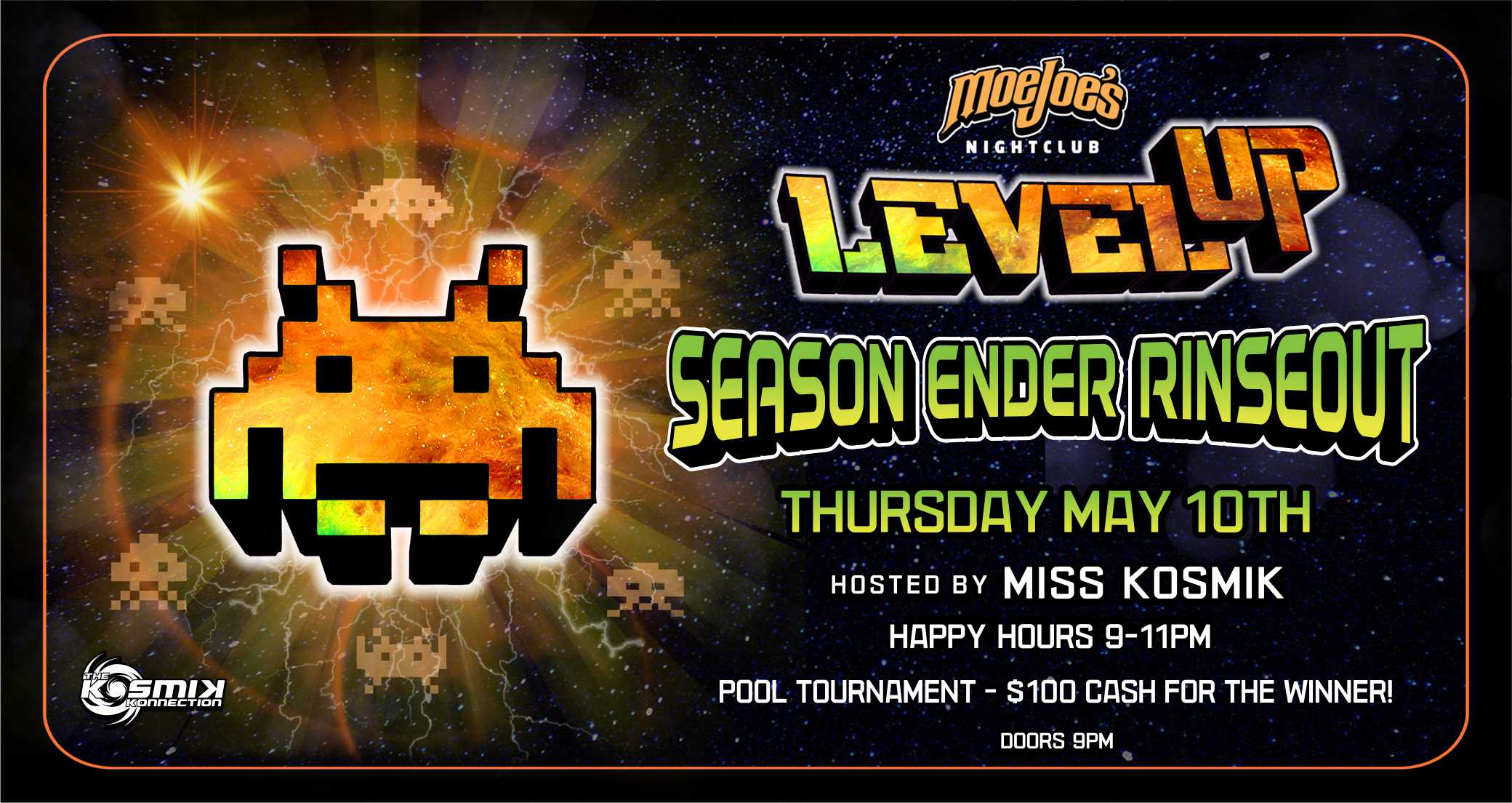 Thu May 10, 2018 9:00 pm

Level Up Whistler House Techno Music Party Moe Joe's Nightclub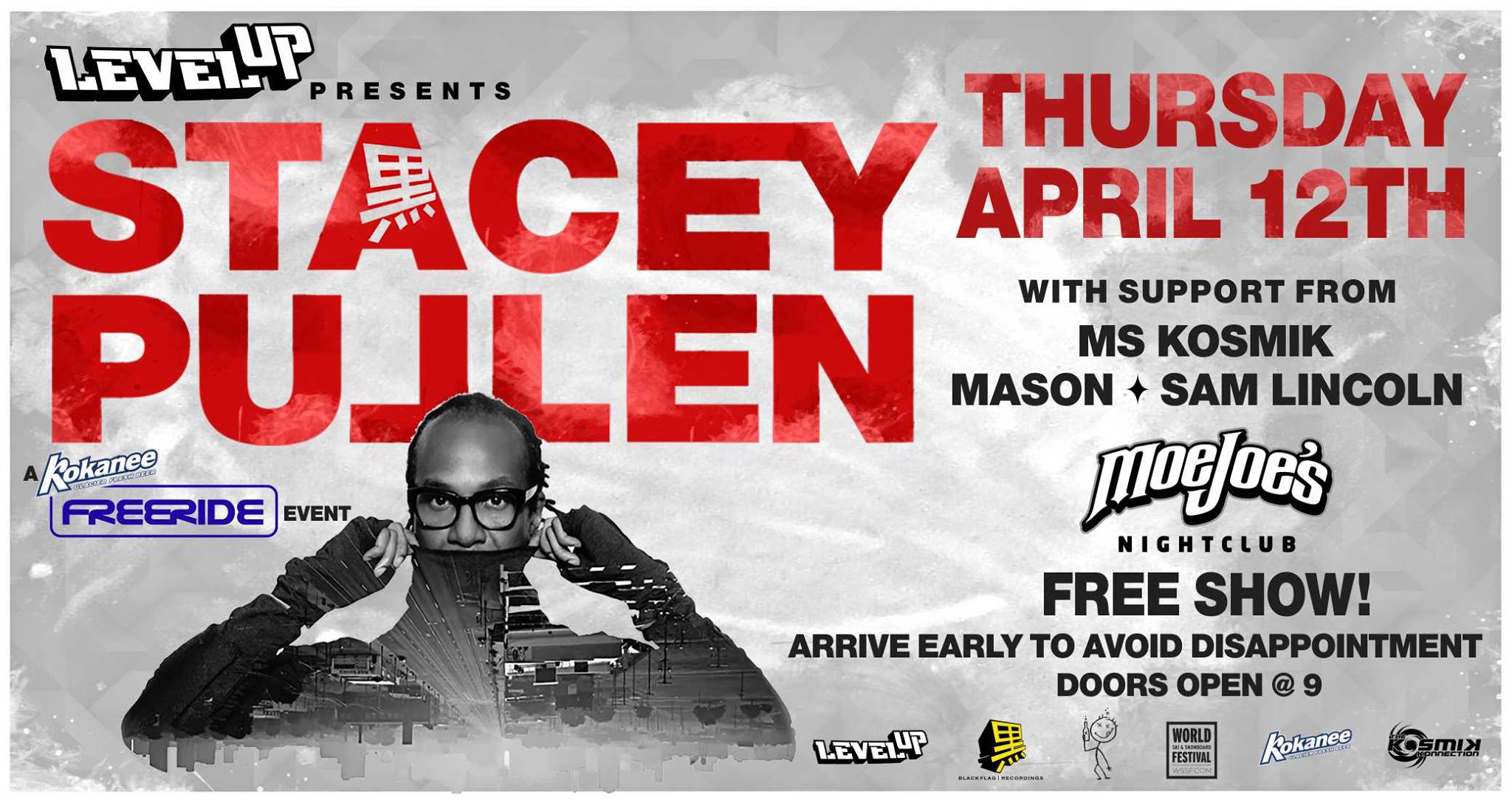 Thu Apr 12, 2018 9:00 pm
Moe Joe's Nightclub
Stacey Pullen Techno Show Whistler